How can I strengthen my Wi-Fi? These tips help
Posted On 04/02/2021
Various factors influence the strength and range of the Wi-Fi signal. If this is poor in some areas of your home, you have several options to strengthen the Wi-Fi.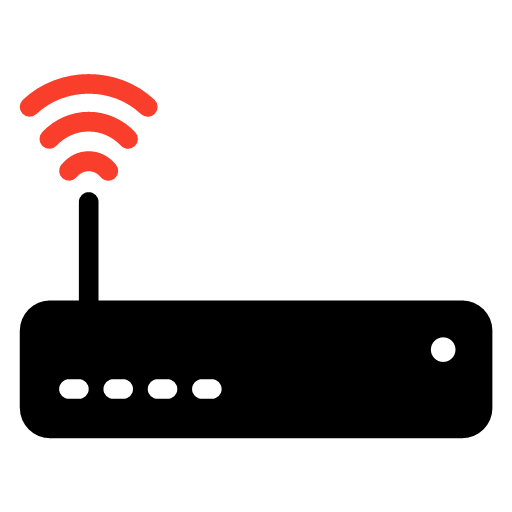 With these tips you can strengthen your Wi-Fi signal
If the Wi-Fi connection is poor in some rooms of your apartment or house, this can have several causes. To strengthen the Wi-Fi signal and thus increase its range, the following tips will help you.
Place your Wi-Fi router on an elevated position and make sure that there are no devices such as microwave ovens or cordless phones nearby that interfere with the Wi-Fi signal.
If several people in your neighborhood use the same Wi-Fi channel, it may also help to manually change the radio channel.
If the quality of the Wi-Fi signal nevertheless remains poor, restart your router or perform an update of the device to get the latest firmware.
Reinforce Wi-Fi: How to install a Wi-Fi repeater
If the above tips could not help to improve the range or the quality of the Wi-Fi signal, you still have the option to install a repeater. This is a device that is connected to the router by cable or wirelessly, receives its Wi-Fi signal and then forwards it. In order to use a Wi-Fi repeater, it is necessary to set it up beforehand. To do this, connect the device to the power supply and press the WPS button on the repeater and the router. The devices will then connect automatically.