Set up router from D-Link: What you need to consider
Posted On 04/02/2021
Once you have your D-Link router in your hands, you can immediately start connecting and setting it up. Once you are done with these steps, nothing will stand in the way of using the Internet. You can find out how to set up the router properly here.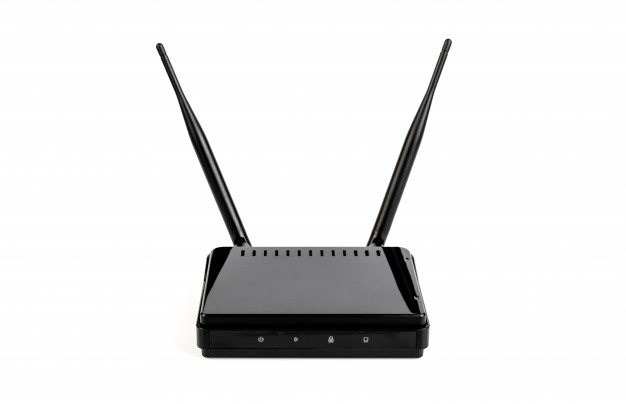 Connecting D-Link properly
Before setting it up, you first need to connect and configure the router properly. However, this works with just a few simple steps.
Set up your router and connect it to the power supply.
With the help of a LAN cable, also connect the router to your computer.
Then navigate with your browser to the IP address [192.168.0.1].
As the username, select "admin", and the field for the password leave blank for now.
You will now find various categories at the top, here you choose "Setup".
Select "Wireless Connection Setup".
You will find a button labeled "Wireless Connection Setup Wizard".
Now, if you follow the instructions, your router will be ready to use in a few minutes.
Important settings
To guarantee the optimal functioning of your router, you should pay attention to a few points during setup.
Within the security settings, you can select a name as well as a password for the network. When generating the password, you should pay attention to a high complexity.
Finally, you should also set the admin password for the router under "Tools" and Admin. Otherwise, any unauthorized person can change settings on the router.